Following in the tradition of the Wisconsin Idea – that education should influence people's lives beyond the classroom – Badger Talks brings the latest discoveries from UW–Madison directly to the residents of Wisconsin. The program connects faculty, staff and graduate students from across campus with citizens, communities and organizations, highlighting engaging topics that spark conversation and aim to enrich a person's everyday life. Since the start of the COVID-19 pandemic, Badger Talks Live has been engaging with audiences virtually through weekly livestream events hosted on Facebook and YouTube. Now, fans of the popular discussion series can tune into a bi-monthly podcast featuring a personal glimpse into the work and lives of select Badger Talks presenters, as they gear up for their live talk. The podcast was previously hosted by Ben Rush, a graduate student in nutrition and host of the Deeper Than Data science podcast. It is now hosted by Buzz Kemper, an accomplished engineer, producer, voice actor, and announcer.
The podcast can be accessed from the Badger Talks website, and all regular streaming platforms: Spotify, Apple Podcasts, Stitcher, Google Podcasts, Amazon Podcasts, and more. If you would like to request a transcript of a podcast episode, please email badgertalks@uwmad.wisc.edu.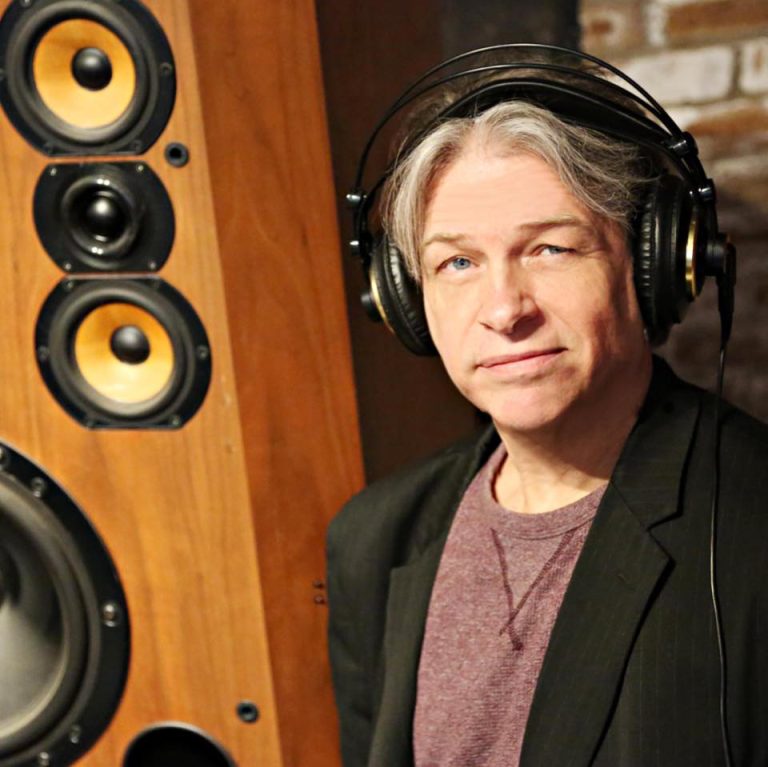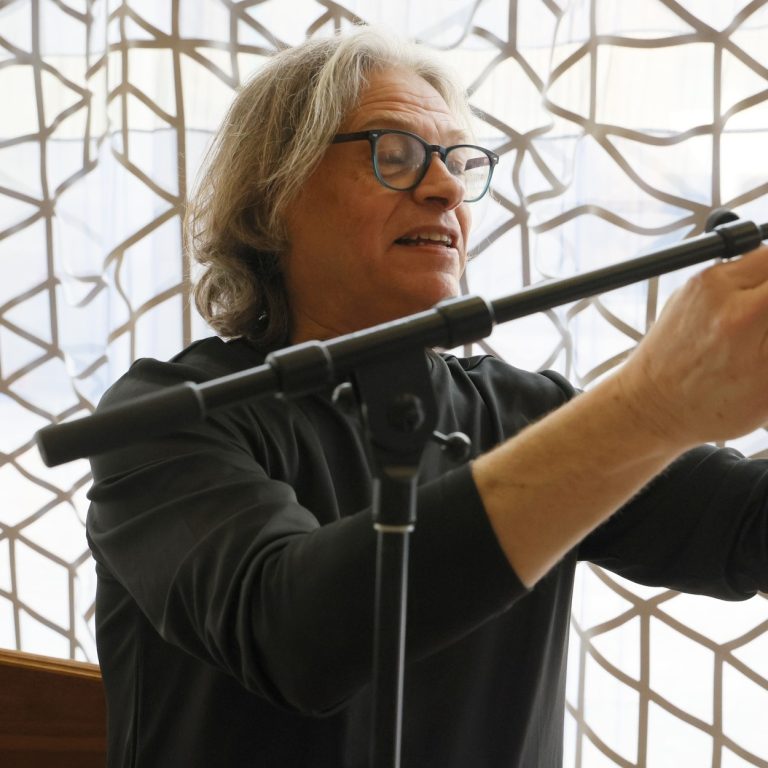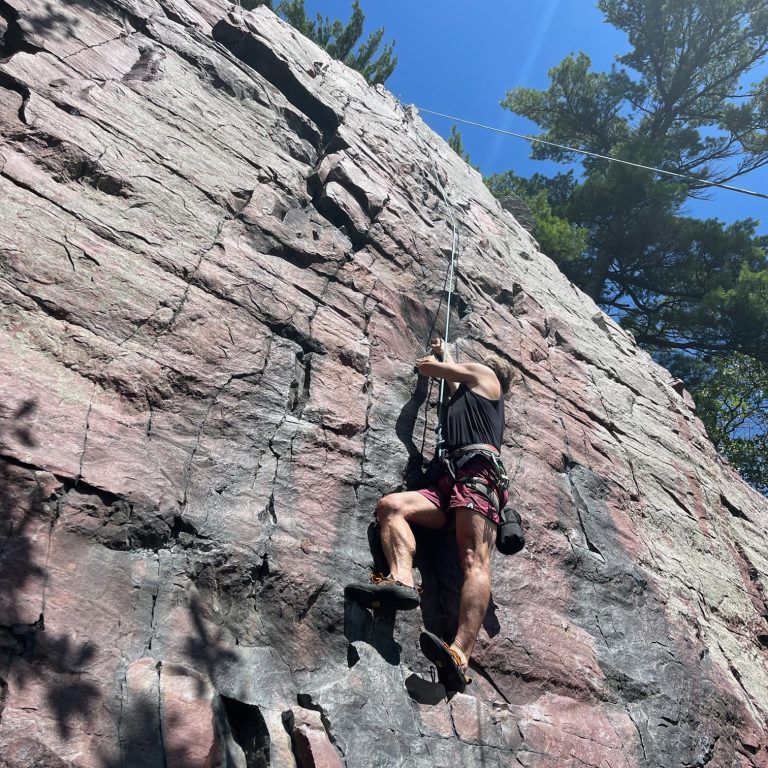 As engineer/producer, host Buzz Kemper has worked with and been endorsed by artists ranging from the Chicago Symphony to Roscoe Mitchell to Rolling Stones' pianist Chuck Leavell. From the age of 19, when he was promoted to Technical Director of the national radio program A Prairie Home Companion, Buzz has gone on to work as recording engineer, producer, sound designer, and/or live sound engineer for Madison Opera, Minnesota Orchestra, Ani DiFranco, Mary Chapin Carpenter, Dar Williams, and too many other artists to name. His portfolio includes a letter of praise from cellist Yo-Yo Ma.
As a voice actor, he has been heard on numerous audiobooks and film narrations, as well as projects for Time/Warner, The Onion, Overture Center, Promega, Wisconsin DNR (as Smokey Bear), and many others. He narrated the international award-winning film Descended by Jean Laurenz. As live events announcer for American Family Insurance, he has served as announcer/emcee for live shows in Hawaii, Banff, and The Bahamas, among other locations.
His rock climbing hobby has taken him to the top of Devils Tower in Wyoming, Half Dome in Yosemite, High Exposure in the Shawangunk Mountains, Mt. Quandary in Colorado, Mt. St. Helens in Washington, and many other dizzying peaks.